Allergy Information
There are 14 main Allergies that need to be outlined to the consumer in agreement with the EU Allergy Law. Allergy data detailed in the table has been devised from specifications obtained from the suppliers of our products.
We have taken all reasonable steps to ensure that this table is accurate.
'X' indicates that the product contains that allergen and is therefore not suitable for a person with an allergy or intolerance to it.
'M' indicates that the product may contain the allergen. Gluten is a protein component of wheat, rye, barley & oats.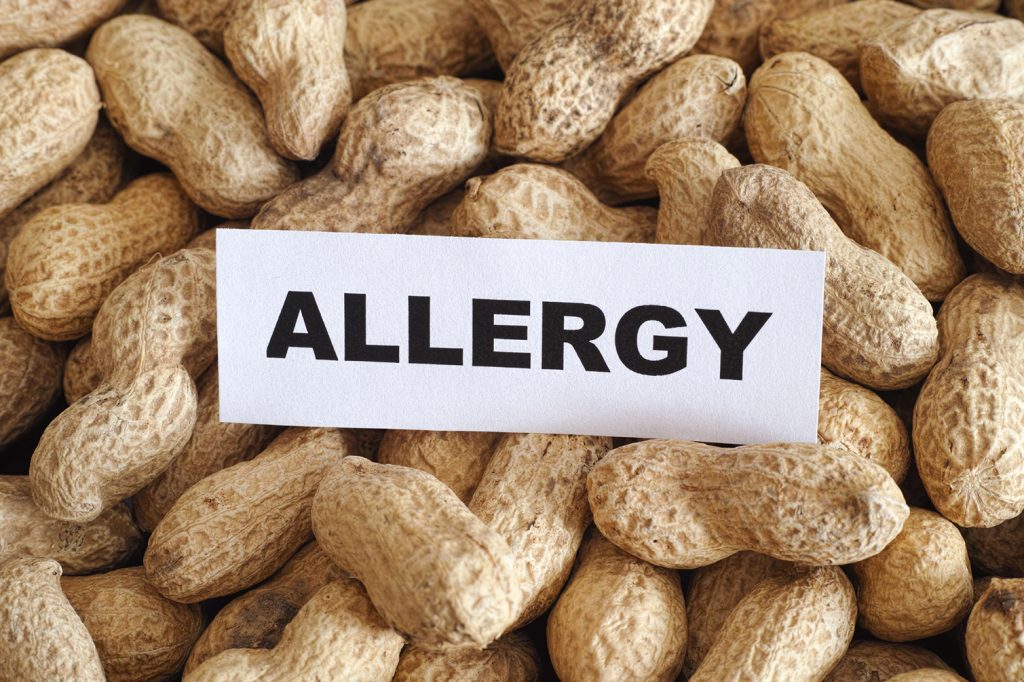 When a coeliac asks about gluten consult the relevant columns. Dairy includes all products containing milk or milk derivatives e.g. cheese, butter, yoghurt. The Nut column indicates the presence of the following; almonds, Brazils, cashews, hazelnuts, macadamias, pecans, pistachios, walnuts & their respective derivatives.
Further details have been added as to what nut it is. Allergens Advice:
We use shared equipment, we cannot guarantee that our packed/unpackaged food items or drinks are suitable for people with severe allergies. Please check our Allergen Information or ask a Jenno's Coffee House team member.
Our Allergy Tables
Page 1
Page 2
Page 3
Page 4
Page 5
Page 6
Page 7